ABOUT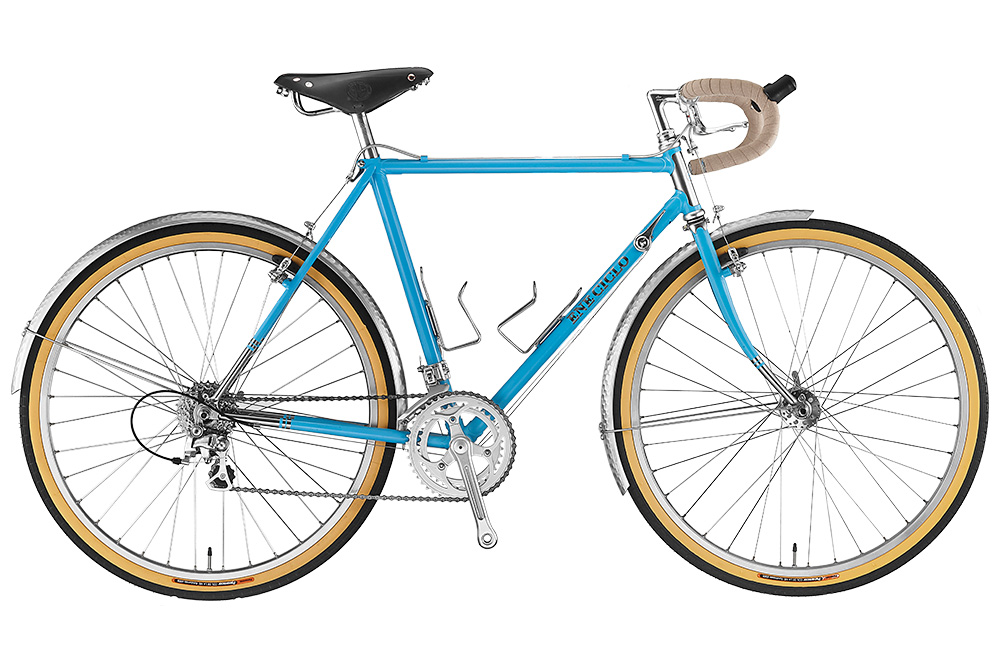 WELCOME TO DIA-COMPE
In 1987 DIA-COMPE TAIWAN CO., LTD. was established as DIA-COMPE group's manufacturing base at Taichung Industrial Park in Taiwan, R.O.C.
Founder of DIA-COMPE started to produce bicycle brakes in Japan in 1930,and a corporate organization "YOSHIGAI MACHINE & METAL Works CO., LTD". was established in 1949.
Since then,DIA-COMPE has always been leading bicycle market and has been keeping providing high quality products in the world. Our High quality Bicycle Brake components and Bicycle Accessories are based on our own developed engineering technique, "Aluminum Cold Forge technology".
Headquarter of DIA-COMPE group,YOSHIGAI Corporation, is located in Osaka, Japan. Second manufacturing base, Kunshan DIA-COMPE, was established at near Shanghai, China in 1991.
DIA-COMPE's basic theory to develop products is thinking safety and comfort of bicycle life. We, bicycle people, must keep a better environment and future for our children to be able to keep riding bicycles forever.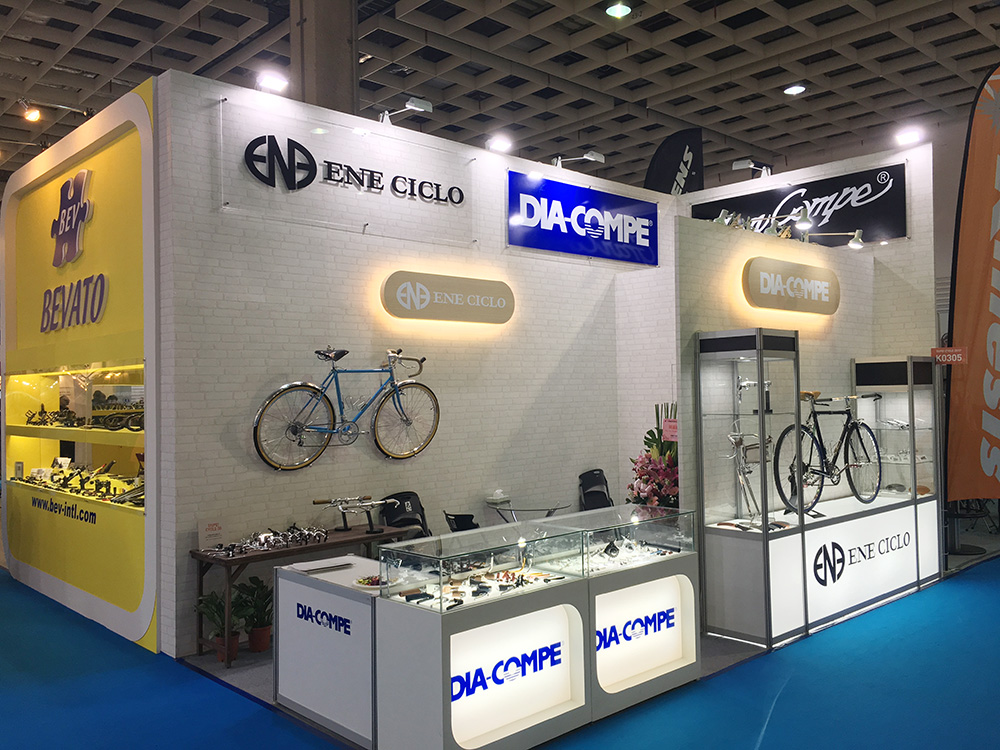 1930 YOSHIGAI Industry was established to manufacture bicycle rim brakes.
1949 YOSHIGAI KIKAI KINZOKU Co., Ltd. was established.
1956 Produced Bicycle caliper brakes.
1957 Got JIS certification for Bicycle Rim Brake & caliper brakes.
1963 Technically jointed with WEINMANN SWISS to manufacture
aluminum brakes.
1975 DIA-COMPE USA Inc. was established at North Carolina,USA.
1987 DIA-COMPE TAIWAN Co., Ltd. was established in Taichung.
1996 YOSHIGAI Corporation, a new organization of "DIA-COMPE
Japan" , was established.
2001 KUNSHAN DIA-COMPE Co., Ltd. was established atJiang
Su, China.
2005 YOSHIGAI Corporation' s Head Quarters was moved
to Kadoma city, Osaka, Japan.
2010 New brand "ENE CICLO" started.